It starts with a coffee and a conversation
Who we are…
We are a growing team of experts at digital design and creating experiential works that great demand, and shift consumer and brand choice.
What we do…
We bring real-world startup and corporate-side experience in digital that showcases tangible $$$ results.
How we do it…
At MJA, everything is informed by our core principles: story, craft and technology.
Our philosophy…
We bring an insights-driven focus on how organizations reach and connect with customer tribes, and are driven by a passion for building brands and performance.
We're a culture of entrepreneurs and innovative experts who are fanatically dedicated to our craft. We're stacked with the right blend of strategists, creatives, and technologists and data scientists.We partner with clients to help them succeed. We do this by knowledge-sharing and showing real-world experience and package this into the website plans, website design and digital strategy services.
With offices in Vancouver and around the globe, we work with ambitious professionals, startups and global organizations who embrace the challenges of growing digital maturity and the rapidly evolving consumer landscape.
Entrepreneurs, small businesses and even big brands coming to us for advice. We treated them well, and in return they refer others. It's a beautiful organic cycle or people helping people.
Ready to get started? It starts with a coffee and a conversation. Strap on your seatbelt and we'll help you change business for the better.
Our results…
We've helped a paper-napkin entrepreneur build a digital business to secure $1M in seed-capital.
We've driven over $5M in revenue for an online consumer-based business.
We've helped a client achieve over $7M in an online B2B business in one of the most competitive spaces online.
We attained +98,000 signs up for another C2C brand in less than 60 days, and much, much more.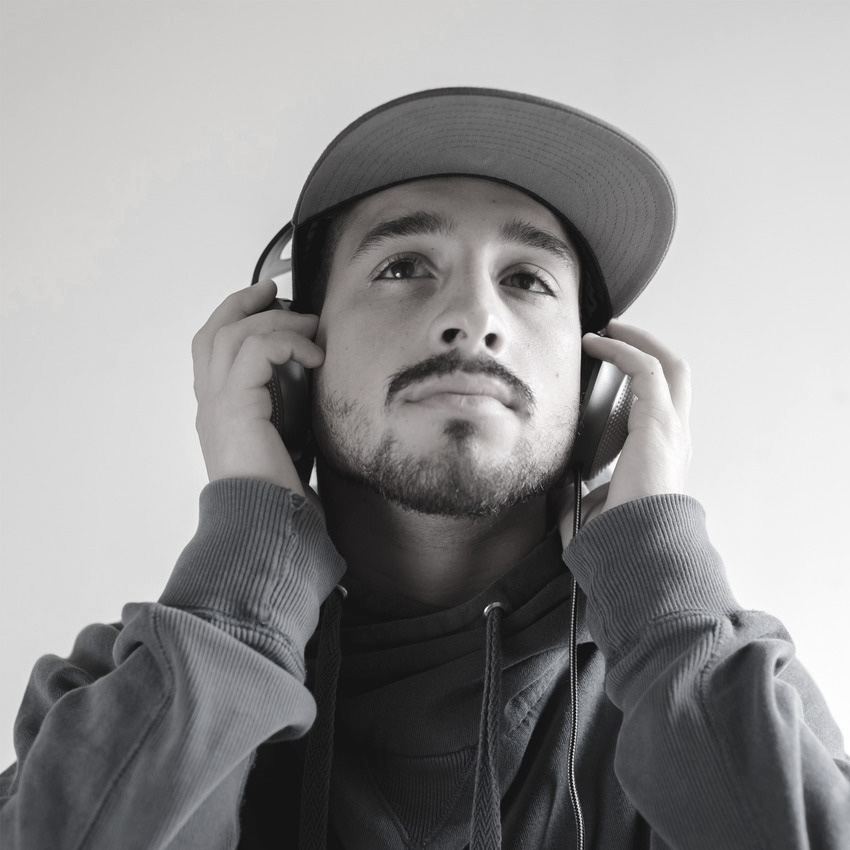 Allen
Chief Digital Strategist
Our chief strategist working across client teams to tailor creative strategies that align to client goals, and deliver results.
MJA · Impressions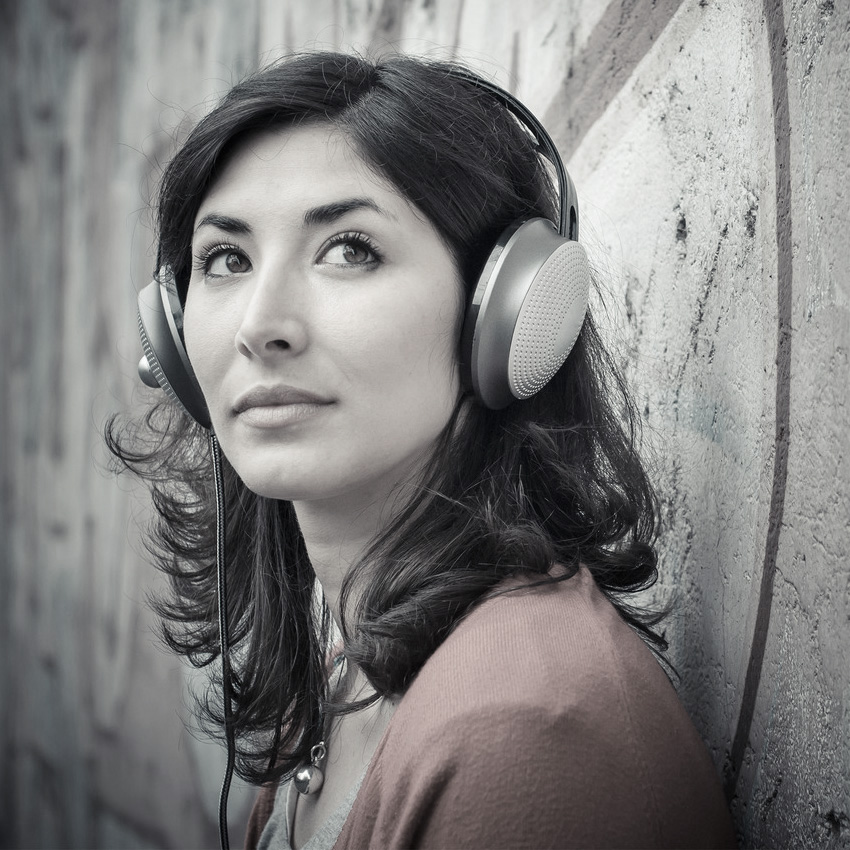 Maya A.
Creative Director
The creative artist who leads vision to design, a web designer at heart, who leads our team of website designers and UX specialists.
MJA · Impressions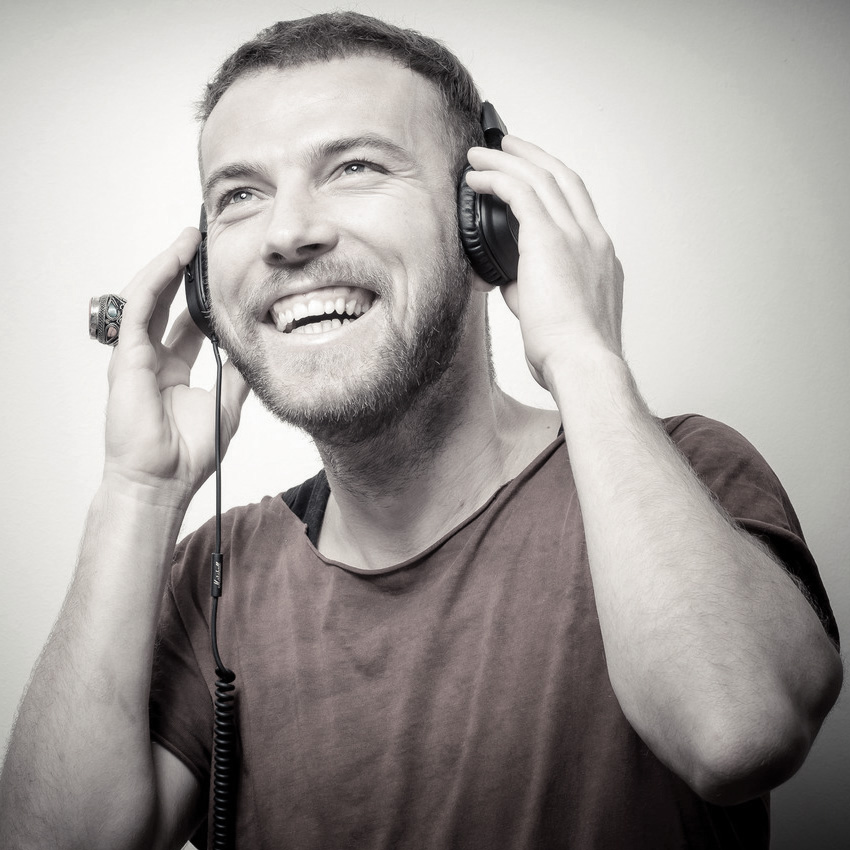 Peter F.
Chief Technologist
Peter bridges the customer experience with technology. He leads our teams of website developers, and technical teams for platform build or integration.
MJA · Impressions
Ready to get started? It starts with a coffee and a conversation. Strap on your seatbelt and we'll help you change business for better.